acne clearing treatment
acne clearing treatment
(0 out of 5)
A concentrated, aqueous treatment with a proven ingredients to help heal and recover your skin's beauty and clarity. Formulated with benzyl peroxide (5%) to help control and eliminate bacteria, in combination with the unique HylaFusion® to help hydrate, reduce irritation and accelerate healing. Perfectly paired with the acne defense day/night lotion, this duo works to reduce blemishes quickly and comfortably and prevent breakouts.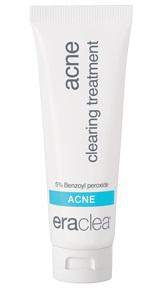 You'll never run out of your favorite products. You can choose this option during checkout.
More Information
Product Details
Benefits:
Quickly clears breakouts and helps prevent new acne from forming.
Helps to eliminate acne-causing bacteria. Minimizes the appearance of pores.
Helps diminish blackheads and whiteheads. Soothes redness and irritation.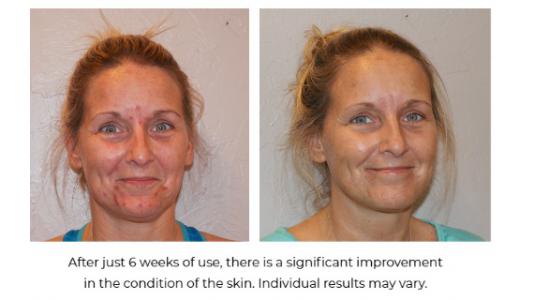 ---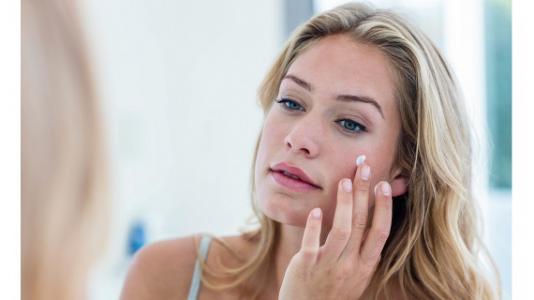 How to Use
After cleansing, apply morning and evening affected area. For optimal results, follow with eraclea's acne defense day/night lotion.
---
Ingredients
Ingredients
Active Ingredient: Benzoyl peroxide 5%
Inactive ingredients: Acetyl carboxymethyl cocoyl glycine, Allantoin, Aloe barbadensis leaf juice, C13-14 isoparaffin, Caprylyl glycol, Carbomer, Decylene glycol, Ethyl macadamiate, Hyaluronic acid, Laureth-7, Myristoyl tetrapeptide-13, Phenoxyethanol, Phytic acid, Polyacrylamide, Polyglyceryl-10 laurate, Rosa canina fruit extract, Safflower glycerides, Tocopheryl acetate, Water.
Key Ingredients:
Benzyl peroxide (5%) - an effective antibacterial to reduce and eliminate acne-causing bacteria.
HylaFusion®- provides unusually long-lasting hydration to more effectively deliver key ingredients to the skin's deeper layers, thus increasing their health benefits. The HylaSponge®System is composed of three different hyaluronic acid molecules: low and high molecular weight hyaluronic acid and the patented HylaSponge®.
Allantoin - An active soothing, healing agent used to stimulate cellular activity, as well as promotes cell regeneration. It works against the signs of aging that are caused by poorly functioning cell metabolism.
Aloe barbadensis leaf juice – Contains antibacterial properties and is highly emollient which helps soothe and hydrate the skin.
Customer Reviews
Overall Rating: (0 out of 5)

0 of 0 (0%) customers would recommend this to a friend
Write A Review