hylacare recovery gel
hylacare recovery gel
(0 out of 5)
This unique blend of emollients combined with the patented HylaFusion® helps to relieve the discomfort of even the most dry and irritated skin. Helps protect skin from the drying effects of the sun, wind and cold weather, keeping it soft and hydrated.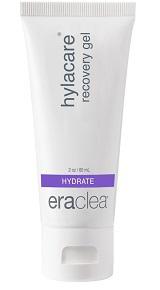 You'll never run out of your favorite products. You can choose this option during checkout.
More Information
Product Details
Benefits:
Soothes and calms even the most irritated skin.
Helps keep skin soft and smooth.
A great post laser treatment to help heal skin.
Replenishes lost moisture.
Paraben and fragrance free.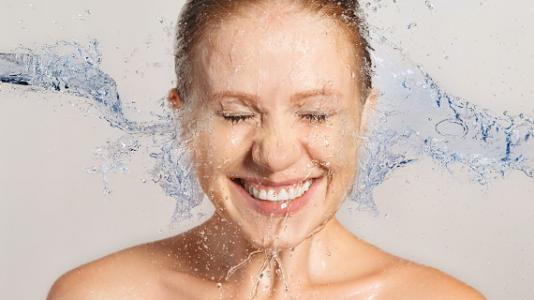 ---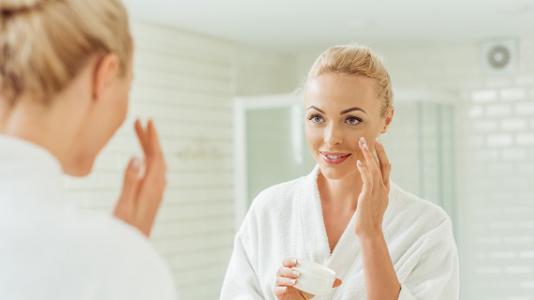 How to Use
After cleansing apply daily to face, neck and chest in the morning and evening. For optimal results, use after eraclea® intensive repair and protect serum/vitamin C.
---
Ingredients
Ingredients:
Aqua, Sodium hyaluronate, Squalane, Xanthan gum, HEC, EMT Polymer, Benzyl alcohol
Key Ingredients:
HylaFusion®- Composed of the patented, proprietary HylaSponges® and two different forms of hyaluronic acid molecules in carefully formulated ratios. The breakthrough HylaSponges® can hold 100 times their weight in water. This unique hyaluronic acid complex provides unusually long lasting and more penetrating hydration, which increases the effectiveness of the delivery of biologically active molecules, such as vitamin C, to the skin.
Customer Reviews
Overall Rating: (0 out of 5)

0 of 0 (0%) customers would recommend this to a friend
Write A Review