purifying cream cleanser
purifying cream cleanser
(4.75 out of 5)
A luxuriously creamy cleanser that gently removes impurities, oil and makeup without stripping the skin of its natural moisture. Leaving the skin flawlessly clean and ready to absorb the benefits of other eraclea products.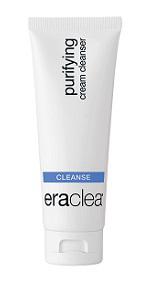 You'll never run out of your favorite products. You can choose this option during checkout.
More Information
Product Details
Benefits:
Contains HylaFusion®, a clinically proven breakthrough hyaluronic acid complex, which leaves skin feeling fresh, smooth and hydrated with no greasy residue.
Formulated to work with eraclea

®

products
This luxuriously creamy cleanser helps gently purify without stripping skin's natural barrier
Skin soothing formula ideal for dry skin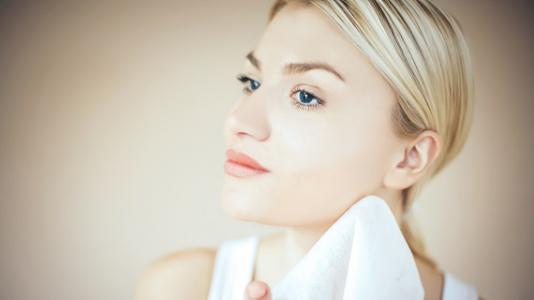 ---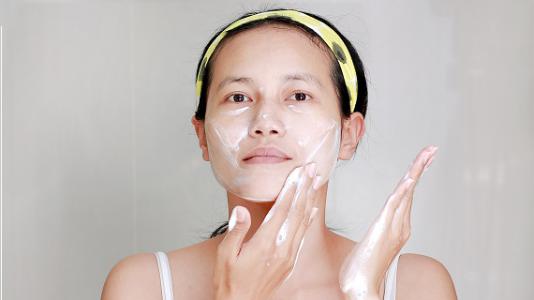 How to Use
Use morning and evening. Apply a small amount into the palm of clean, dampened hand. Gently massage onto dry facial skin. Pay particular attention to problematic areas such as the T-zone. Rinse well with warm water.
---
Ingredients
Ingredients:

Water, Propylene Glycol Dipelargonate, Octyldodecanol, Isodecyl Neopentanoate, Hydrogenated polyisobutene, Avocado oil, Glycerin, Propylene glycol, Polysorbate 20, Petrolatum, Hydrogenated vegetable oil, Sorbitan stearate, Cetyl alcohol, HylaFusion®, Myristic Acid Synthetic, Stearic acid, Allantoin, Glyceryl stearate, Isopropyl myristate, Sodium lauryl sarcosinate, DEA-cetyl phosphate, BHT, Sodium Benzoate, Carbomer, Dimethicone, Butylene glycol, EDTA, Phenoxyethanol, Ethylhexylglycerin, Sodium hydroxide, Fragrance oil.

Key Ingredients:

HylaFusion®- Composed of the patented, proprietary HylaSponges® and two different forms of hyaluronic acid molecules in carefully formulated ratios. The breakthrough HylaSponges® can hold 100 times their weight in water. This unique hyaluronic acid complex provides unusually long lasting and more penetrating hydration, which increases the effectiveness of the delivery of biologically active molecules, such as vitamin C, to the skin.
Cetearyl Ethylhexanoate – Lubricant; improves dry skin conditions
Hydrogenated Polyisobutene - Excellent emollient and moisturizer; restores skin suppleness
Persea Gratissima - Avocado oil nourishes, softens and moisturizes the skin
Allantoin - Anti-irritant; healing and moisturizing; has the ability to cause the outer layer of dead skin cells to loosen and shed
Recommended Products
---
Customer Reviews
Overall Rating: (4.75 out of 5)

2 of 2 (100%) customers would recommend this to a friend
Write A Review
Rating: (5 out of 5)
Gentle & effective
Posted July 20, 2018 by Tiffany Tsotsos from ,
This cleanser is sensitive skin's dream! It is so gentle, doesn't dry out my skin at all, and still gives me a deep clean. I love the way my skin feels after using this cleanser. It's a cream cleanser that leaves my skin feeling soft, purified, and fresh! I've noticed a significant decrease in my hormonal breakouts and texture.
0 out of 0 people found this review helpful.
Was this review helpful to you?
Rating: (4.5 out of 5)
Very Gentle
Posted September 12, 2011 by Hila Schurr from ,
I really like this cleanser because it doesn't feel like it strips my skin and it doesn't feel heavy or greasy so my skin feel clean afterwards!
2 out of 2 people found this review helpful.
Was this review helpful to you?
Sign up for our newsletter
Be the first to receive news and special offers